Here are the graphical replacements I have created for Subspace all those years ago. Give them a while if you are so inclined.
NukedBEP is a replacement for the ship explodes, bomb explodes, and bullet hits. It can be a little busy in those one hit kill base war zones. It is better used in balanced zones with less kills. It also replaces the sounds for the mentioned items.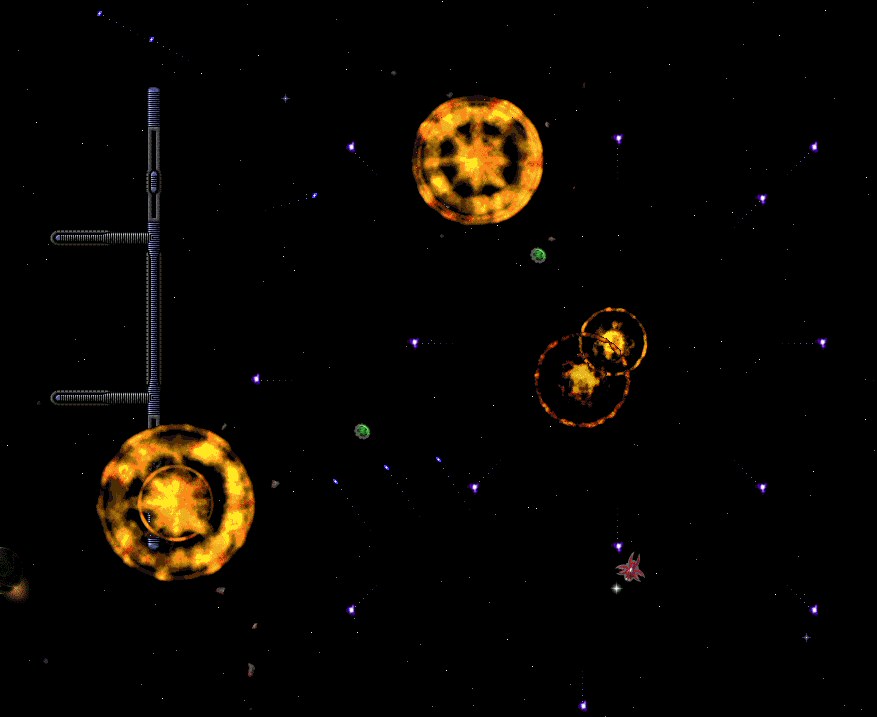 Here we have a font replacement. Medium font must be selected in options once its copied into your graphics directory.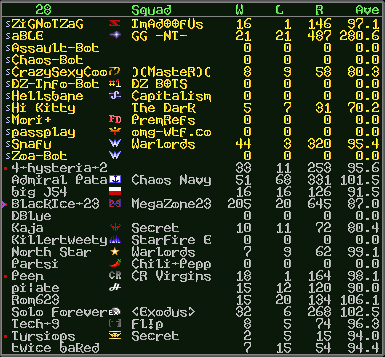 The entire collection of stuff. Some good, Some crap. Meh. The font here is the same as the one pictured above.